Solar Heating
South Queensland Solar is the best solar pool heating system on the market, and here is why.
We use Boss solar to produce our solar collector. www.bosssolar.com.au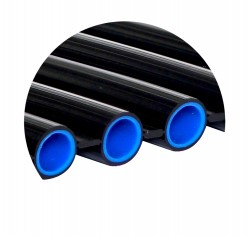 "Ultimate blue" is a premium dual extruded solar compound with a matt max black outer compound and a blue nitrile inner compound, this maximises the transfer of heat from the atmosphere to the water, heating your pool up 20% quicker than a standard black solar collector.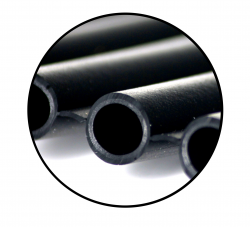 Also available is Nanotek, the most advanced solar collector on the market. It has a matt black outer compound and a graphite inner compound. This heats your pool up 40% quicker than a standard solar collector.
Both solar collectors come with a 15 year pro-rata warranty.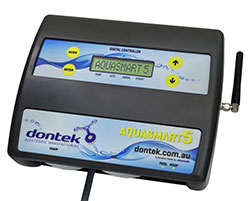 Dontek supply our solar controllers. www.dontek.com.au
We use the Aquasun 5 which is the most advanced solar controller on the market. It is Australian made and produced and comes with a 3 year warranty.
With a Nanotek solar pool heating system and a solar blanket you will swim 356 days of the year in 25+ degrees (based on the Gold Coast 2017) with running costs of around $250.00 per year. (Less than $1 per day.)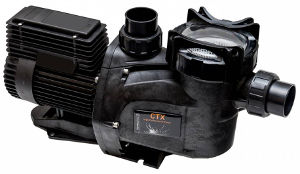 Astral solar pool pumps are energy efficient and designed to meet the requirements of your swimming pool.
Produced in Australia by an Australian-owned company, they come with a 3 year warranty. www.astralpool.com.au